Carpet Cleaning
Carpet Cleaning North East
Did you know?
There is over 9kg of dirt in an average UK living room carpet, That's over 19 pints! Imagine spilling 19 pints of dirt on you living room carpet?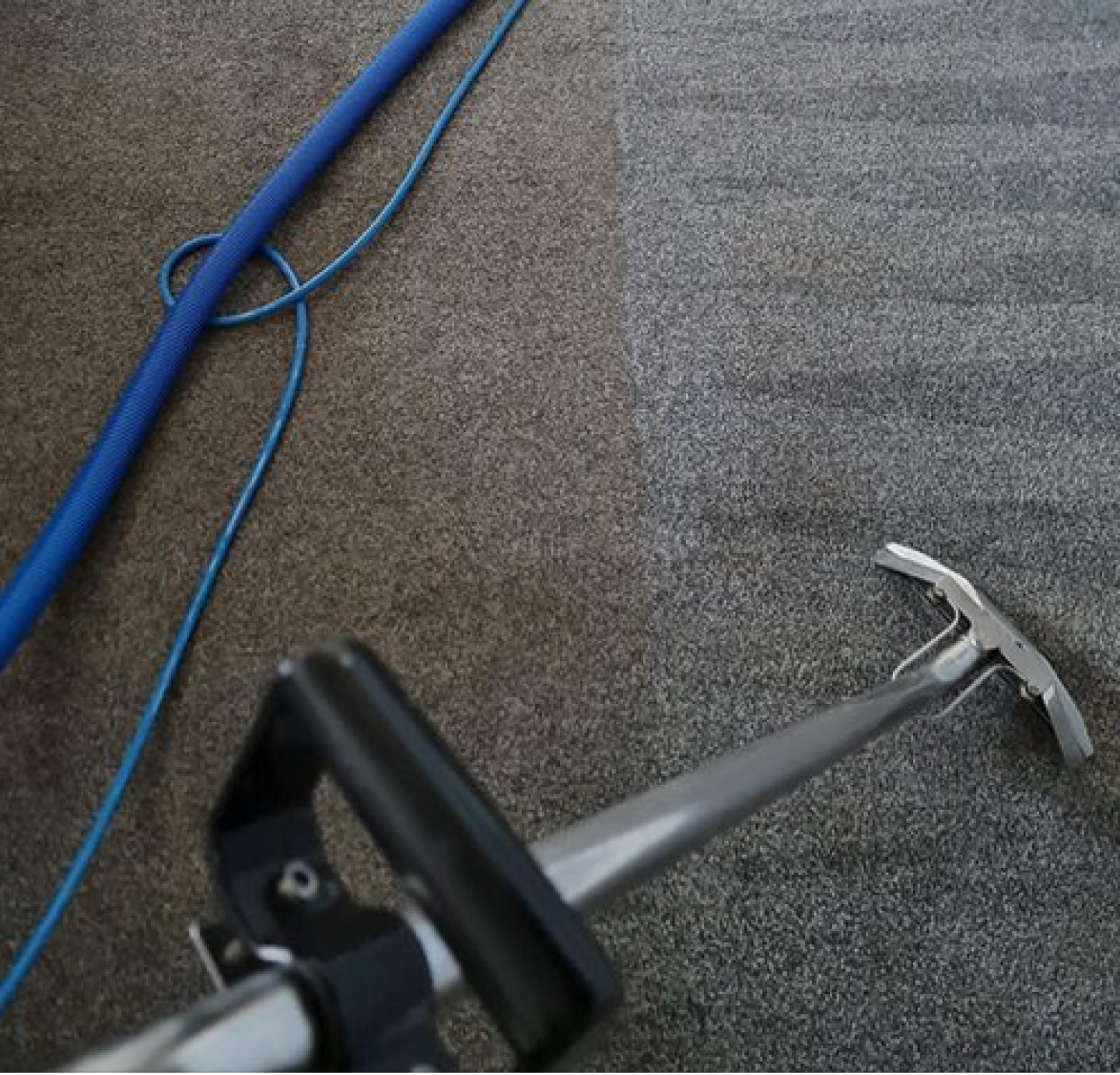 There is around 4000 times more bacteria in your average carpet than in your toilet.
A professional carpet clean can take out up to 98% of all dirt and bacteria from your carpet.
Would you not wash or clean your clothing or bedding for years? Why leave your carpets that long?
Professional carpet cleaning doesn't only just make your carpet look better and make it smell fresher it also removes the dirt and bacteria that you don't see lurking beneath the fibres. Carpets are a magnet for dirt and grime which can cause the carpet to prematurely wear as the abrasive dirt and sand gradually perishes your carpet.
Carpets are a fantastic place for airborne particles to land which can include things like dust mites, bacteria, allergens, pollen, pet hair and even skin which can cause many issues for people who suffer with respiratory problems such as asthma and can also cause respiratory problems for people who are otherwise healthy.